WordCamp KC – June 29, 2019
In this session, I demonstrated how to create a simple, but high-converting landing page using the Divi page builder plug-in. As added bonuses, I've provided access to my presentation slides and access to the Sample Landing Page Optin Layout for Divi download that can be imported into your site and customized for your audience or your client's audience.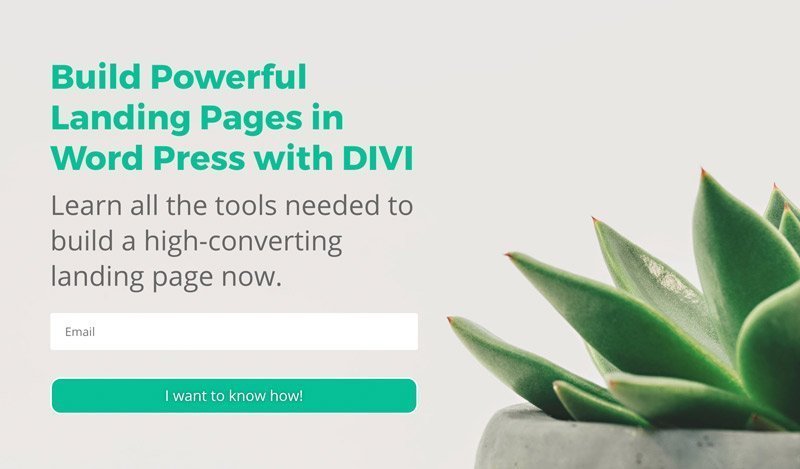 Bonus Resources:
Sample Landing Page Optin Divi Layout

Instructions to Import into your Divi Libary
Download the zipped Sample Landing Page Optin Layout file to your computer. (unzip the file)
In WordPress, go to Dashboard > Divi > Divi Library
Click on Import & Export (top tab)
Select the unzipped .json file from your computer
Click "Import Divi Builder Layouts"
Now, when you add a new row to any Divi page, choose from your libary and import the landing page.