Turn Your Valuable Skills, Talents, Experiences And Passions Into A Profitable Business That Fuels Your Personal Freedom And Purpose.
Start Your Business Now. Grab my Design Business Blueprint!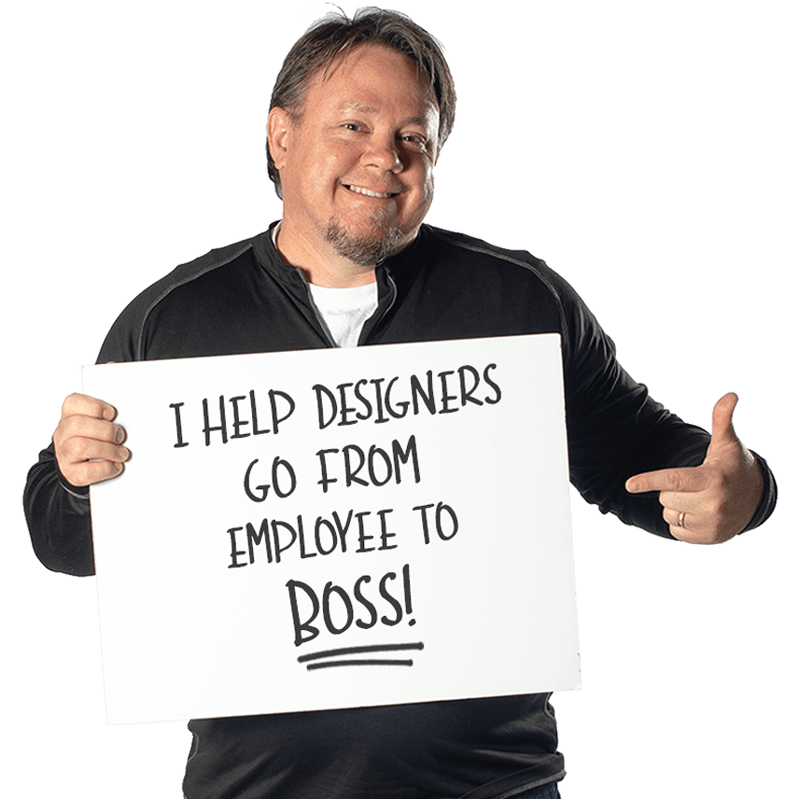 "Think like an creative… Act like a CEO."
—Mat Casner, Freelance CEO
ON A MISSION to transform the lives and businesses of 1 million freelance entrepreneurs.
Join the Freelance CEO Collective. A Friendly, Supportive Community of Designers and Creative Professionals
We can't wait to meet you!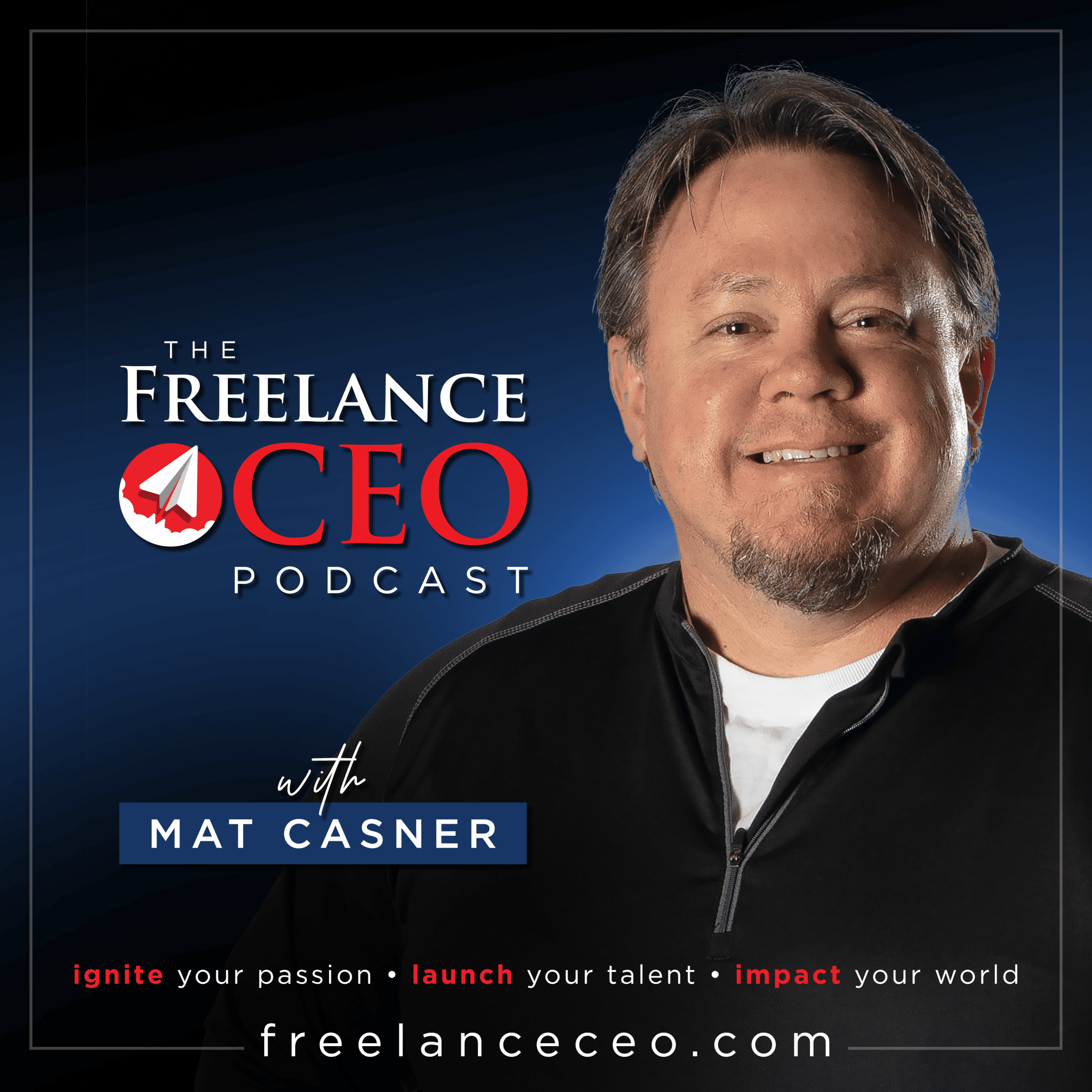 This Week's Episode: 3 Compelling Reasons for Using Linkedin as a Freelancer
Hey Mat, I need help with…
Freelance Clients Mat Has Served

I'm a graphic designer, web developer, tech nerd and small business owner with a wonderful family.
In 2006, I took my passions and past experiences and left my corporate cubicle. From there, I launched Redlogic.com, my freelance design agency.
It wasn't a perfect or easy. But, I didn't give up.
My freelance business grew despite years of mistakes, trial-and-errror and hard lessons.
Now, my business generates a consistent 6-figure revenues—year over year.
And, now, my mission is to help other freelancers like you do the same.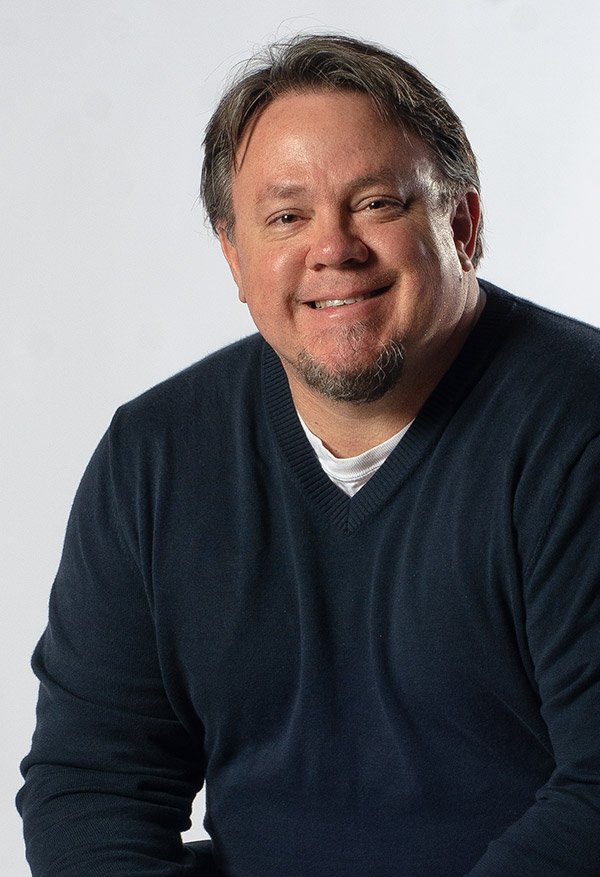 A Podcast Designed and Created Just For You, the Freelancer.
Are you ready for a podcast that gives you actionable tools and strategies that you can implement into your business?
With detailed examples, proven techniques and leaders in the freelance industry, this podcast will earn it's spot in your must-listen list of podcast favorites.
Recent Freelance Design Business Blog Posts
Starting a freelance design business can be a daunting task, but with the...